We Couldn't Pick Just One Extra Life Hackathon Winner!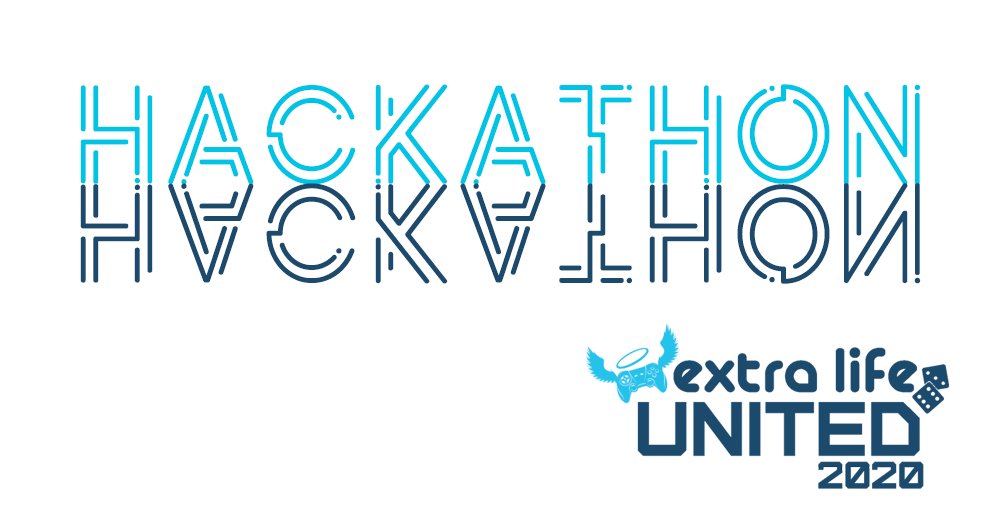 Yesterday afternoon, the Extra Life Hackathon aired on our Twitch channel as a part of Extra Life United: Online Edition. The finalists gave four incredible presentations in this Shark-Tank-syle show to a panel of judges. Their collective ideas each held great fundraising potential. In fact, we estimate that their four ideas could collectively increase our annual fundraising by nearly $900,000 USD #ForTheKids!
We used a judging matrix to score the presentations and we were surprised to see two ideas score the highest. So, with that, we are thrilled to announce that Jamie Studzinski AND the Team Challenges + Incentives team (Kyle Krystalowich & Don Reyes) tied as winners of our inaugural Extra Life Hackathon. Congratulations!
Our Extra Life staff will bring both the "Team Challenges + Incentives" AND the "Donation Tracker and Milestones + Incentives Track for Live Streaming" to life in the upcoming year! Each team has earned a $500 USD donation to their chosen Children's Miracle Network Hospital. Both team will also take home $500 in GameStop gift cards. Thank you GameStop for donating this incredible gift.
Thousands of viewers tuned in on Twitch to watch the Extra Life Hackathon, reaching 12,000 live viewers at its peak! If you missed the broadcast, you can revisit it here:
Although not every presentation can finish in first place, the other presentations proved brilliant as well. In fact, we are committing to add their ideas to our idea pipeline. We are thrilled to honor these presenters with a $375 USD donation to the Children's Miracle Network Hospital of their choice! They will also take home $200 in GameStop gift cards.
Our top four presenters include:
You can read more about their awesome ideas here.
Thank you to our judges who weighed in with insightful feedback and questions.
Thank you to everyone who came together to make this possible. Everyone's brilliant ideas and hard work adds up to make Extra Life an even more powerful program to support Children's Miracle Network Hospitals moving forward!
Don't forget to sign up for Extra Life to help sick and injured kids in hospitals around the US and Canada by playing games!