Extra Life Edmonton Took Over a Mall for Game Day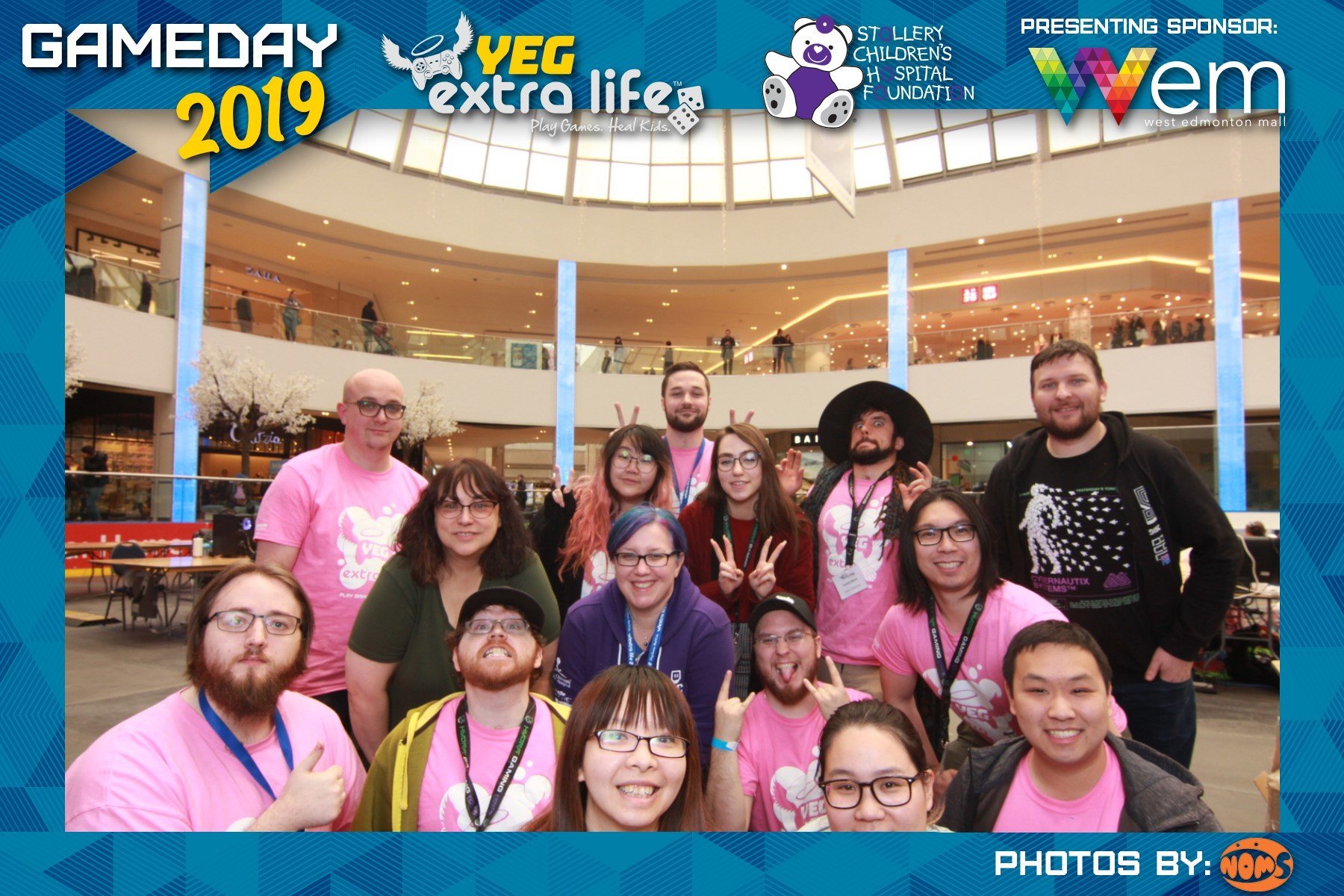 On November 2nd, 250 gamers arrived at the West Edmonton Mall, their new home for the next 25-hours. The Game Day event, organized by the Edmonton Extra Life guild, had hundreds of people take to the ice rink at the mall to play games and raise money for sick and injured kids at Stollery Children's Hospital.
The event opened with a now traditional opening ceremony that featured kids from Stollery Children's Hospital playing an exhibition game of Mario Kart against a team of local Edmonton politicians. For the record, the kids have beaten the politicians at every previous opening ceremony competition and continued their streak of victory this year.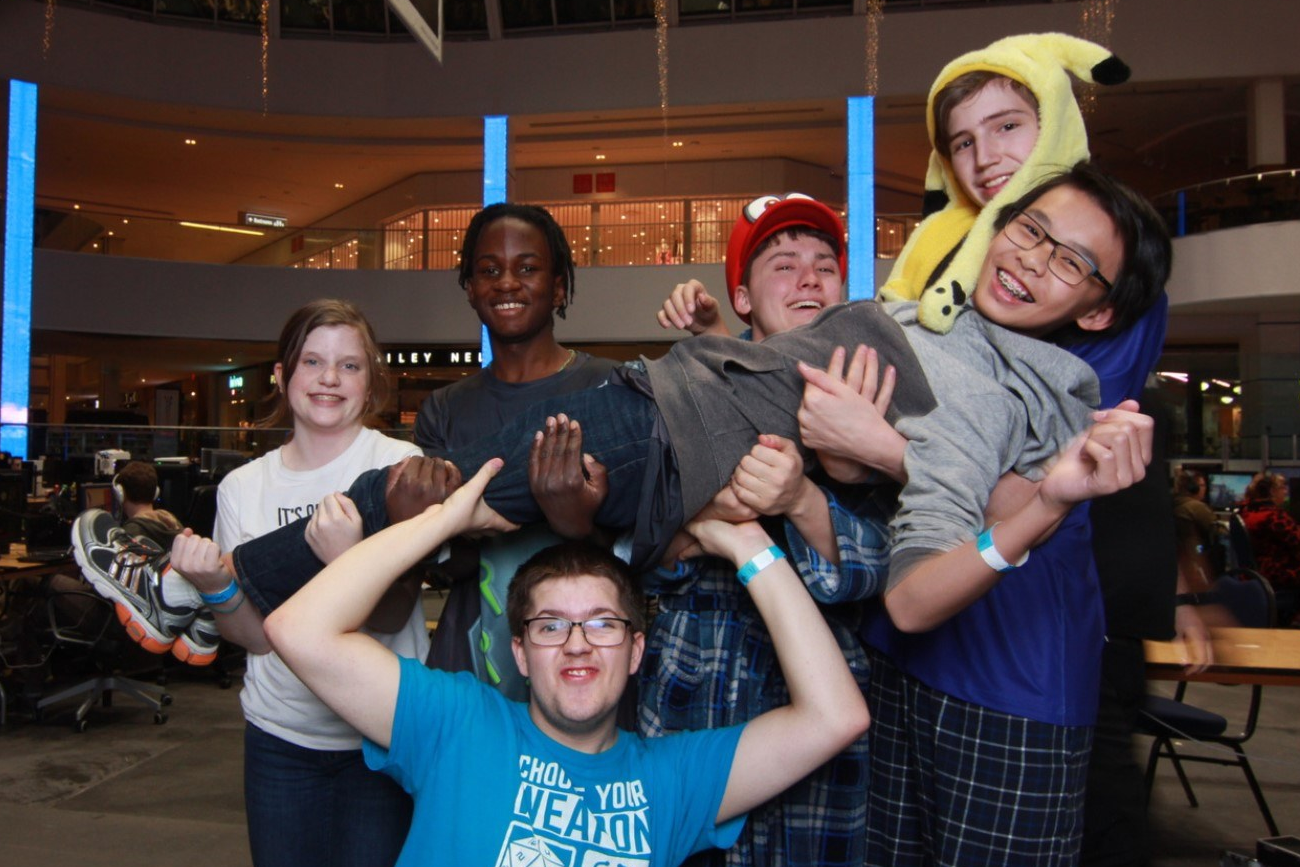 The Edmonton Extra Life guild's president, Lisa Hawthorne, made sure that the event was stuffed full of enough games and fun side activities to keep attendees occupied and engaged for the duration of the 25-hour gaming marathon. Tournaments with prestigious trophies were held at the event, pitting players against one another in games like Super Mario Party, Luigi's Mansion 3, and even Untitled Goose Game. A photo booth captured snapshots of attendees throughout the day and night. Live music performances kept both attendees and mall-goers entertained.
Since 2012, Edmonton Extra Lifers have raised almost $1.1 million CAD for Stollery Children's Hospital. Extra Lifers in Edmonton raised over $200,000 CAD this year with the West Edmonton Mall event helping to break that incredible total. Part of what made their event so successful was the support they received from local sponsors like: Beamdog, Digital Extremes, EA, Game OVR, BioWare, The Gamers' Lodge, Microsoft, Noms, RetroActive Arcade, The Brick, Animethon, Displayco, DQ Orange Julius, Fragapalooza, West Edmonton Mall, and many more.
A huge thank you to everyone who has helped make Edmonton's events so successful and fun. The Edmonton Extra Life guild hopes to push that number over $250,000 CAD before the end of the year – if you want to help them reach their goal, consider signing up for their team to raise money yourself or donating to the cause through their Extra Life team page.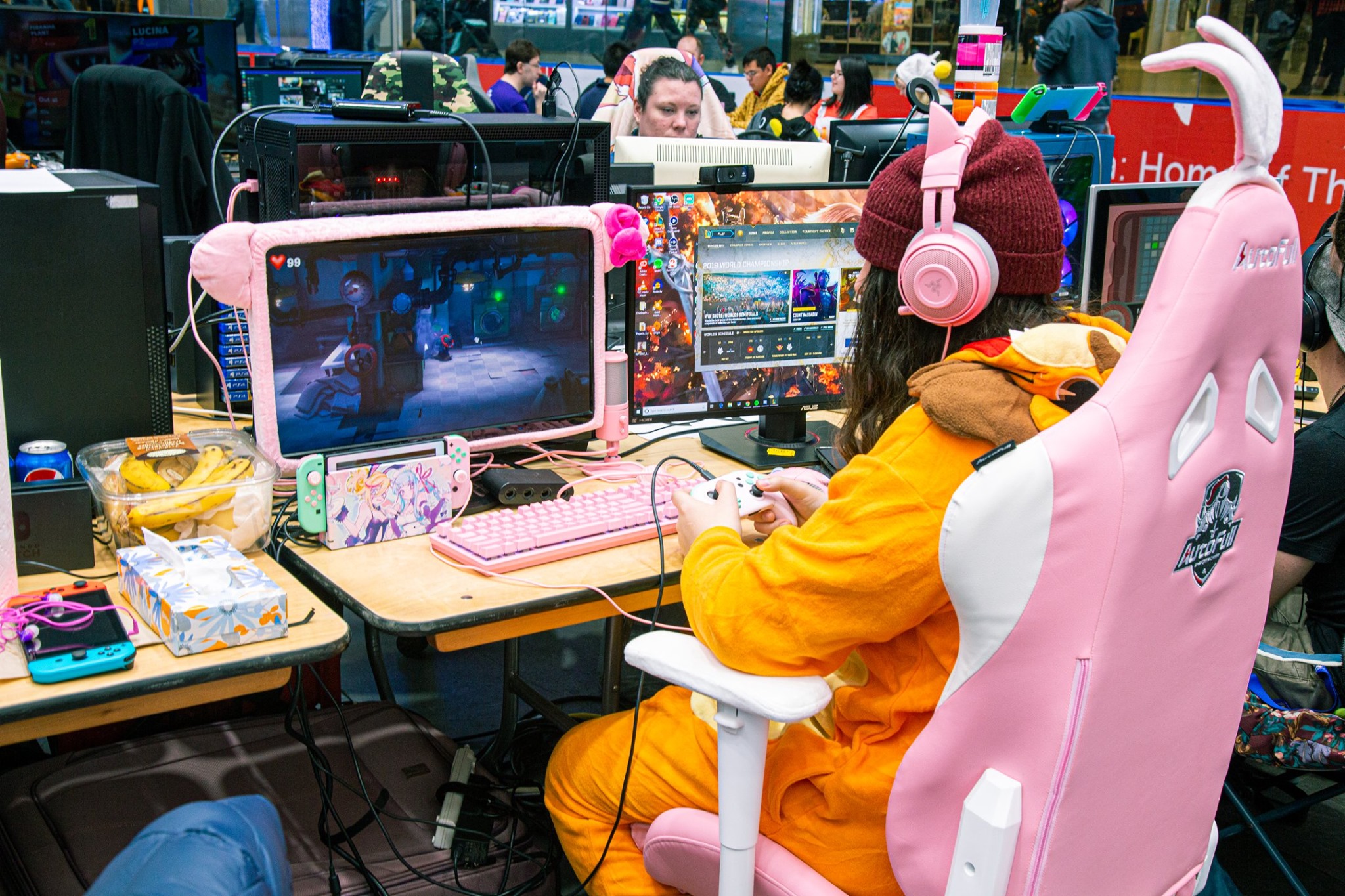 It's never too late to sign up for Extra Life to help sick and injured kids in hospitals around the US and Canada by playing games! Donations for 2019 are accepted year-round!