Why I Stream for Extra Life – Andrew Espinoza – Lorde1323
This post was written by fourth-year Extra Lifer Andrew Espinoza playing for Tucson Medical Center. You can learn more about Extra Life at extra-life.org. 
The reason I've been involved in this organization so much is for one it is donations that I know get locally used, two they are going to be used for children and their families at these hospitals, and three because I am parent myself of 2 beautiful boys and I know I would want the children's hospital they go to, hopefully not any time soon, that they are equipped and well funded to take care of them. We did once have to go to Boston Children's Hospital when our oldest son was having severe stomach pains and the regular local hospital had us transfer him to there as they would have the equipment needed to see what could possibly have been wrong with him. I was thankful that we had a hospital near by that had the right equipment to make my son as comfortable as possible as well as the right equipment to diagnose him properly especially since at the time he was only 2 years old.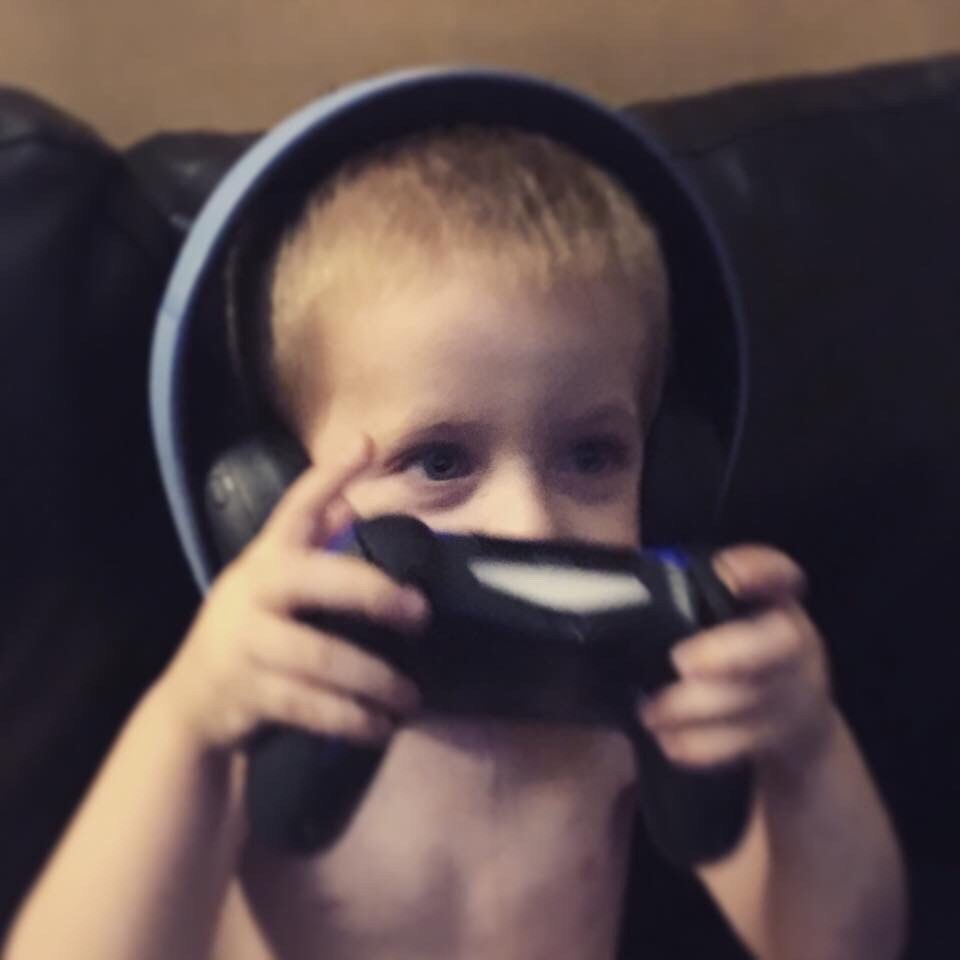 You can share your Why I Extra Life story by visiting: childrensmiraclenetworkhospitals.org/guest-post and be sure to sign up for Extra Life to help heal kids in hospitals across North America.