BBCH Extra Life HERO: Meet Kat Viper!
It's no secret that I love our Extra Life program at BBCH, but it's mostly because of the people. Our Extra Lifers are awesome! I'd like to introduce another one of our amazing gaming community members making a big difference for the patients, families, and care teams at The Barbara Bush Children's Hospital (BBCH)!- MM
Meet Kat Viper! AKA KatMoonViper
Kat's pronouns are she/her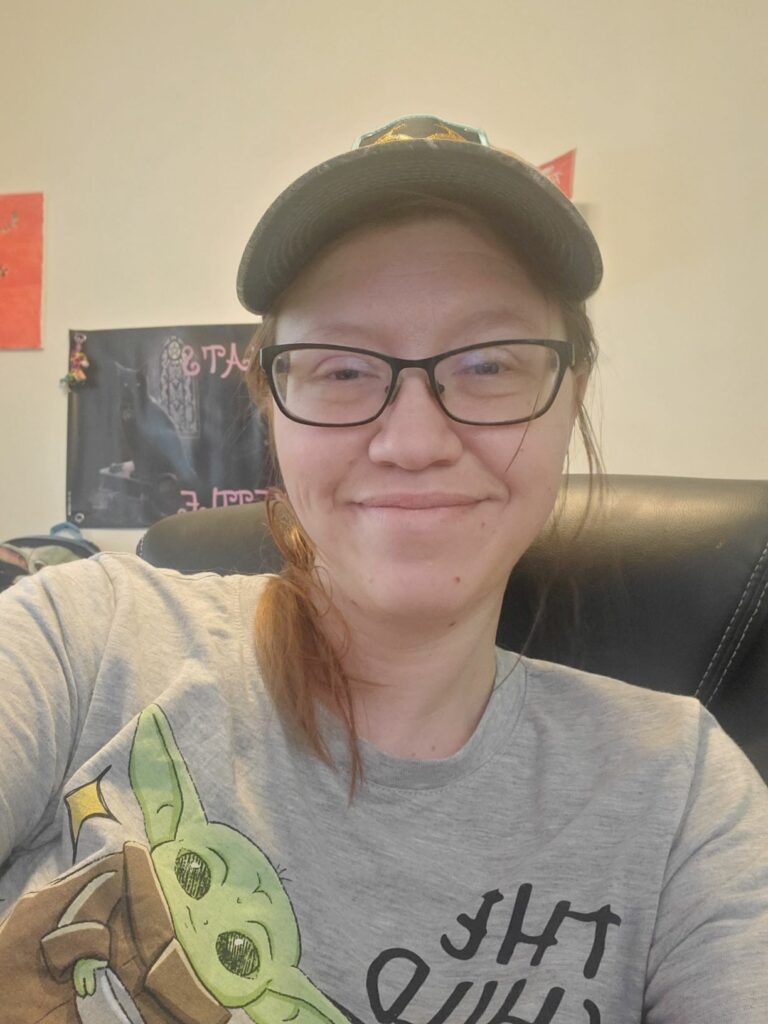 You can find Kat Viper on:
TikTok @katmoonviper
Twitter @katvipergaming
Twitch: twitch.tv/kat_moon_viper
First off, what are your favorite games to play? Call of Duty Cold War, Diablo games, Simulators and survival games.
This is Kat Viper's second year of Extra Life, as she says "so far." And we like her spirit! 🙂 Her goal for 2022 is to raise $1,000 for BBCH through Extra Life! (goooo, Kat!)
Kat Viper's unique fundraising ideas: "I am a Holistic Health Practitioner I offer some of my handmade products for donations such as jewelry, soaps and pain relief cream. All hand made." Check out her "Kat's Kettle" Facebook page FMI!
"I also collect soda tabs and send them in for money donations as well."
What's your "why;" why do you Extra Life? "I was diagnosed with type one auto immune diabetes at the age of 3. Having spent most of my childhood in and out of hospitals, it was Portland (BBCH) that saved my life. I have had two children from high risk pregnancies there, and they spent time in the children's hospital as well. My middle daughter has juvenile thyroid cancer, and the hospital has been a saving grace for our family once again."
What would you tell someone who is not sure about signing up for Extra Life? "Take a chance, this is worth everything you can put into it."
Extra love for Extra Life: "I put my heart and soul into raising money for the kids involved and getting care here [at BBCH]. I will be raising money for them for as long as I am a streamer, gamer, and content creator. I love this cause, and I love those that work at BBCH- all my gratitude to them."
You can find out more about Extra Life at extra-life.org, or make a donation to Kat Viper's page in support of The Barbara Bush Children's Hospital HERE.