Pride Month: Extra Life Supports LGBTQIA+ Patients and Players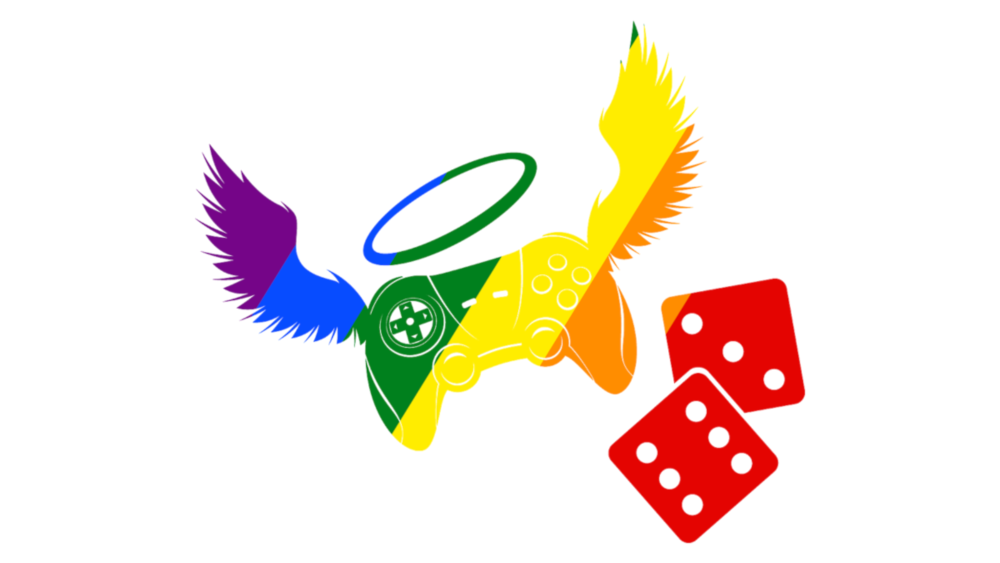 From the beginning, Extra Life has been about helping children. Every day almost 90,000 kids enter facilities supported by Children's Miracle Network Hospitals. A significant number of them identify as lesbian, gay, bisexual, transgender, queer, asexual, or any one of the colorful label used to describe the complicated workings of the human heart. These kids often need specialized care, or sometimes just the support of hospital staff, to ensure they can live happy and healthy lives.
Extra Life's central mission has brought together people with different backgrounds, beliefs, genders, and sexualities to make sure kids, all kids, get the care they need. And the kids aren't alone. Extra Life has a thriving community of people who identify as LGBTQIA+ and participate every year to raise money for the kids. So, this Pride Month we want to make sure that everyone who identifies as LGBTQIA+, from the kids to the people who fundraise for them, know that they have the support of everyone here at Extra Life.
If we haven't said it loudly enough before, let us say it now: Extra Life unequivocally supports the LGBTQIA+ community.

Healthcare facilities like St. Louis Children's Hospital have been improving the quality of care for LGBTQIA+ patients over the past decade and Extra Life is honored to be a small part of that. Last year, St. Louis Children's Hospital earned the "LGBTQ Healthcare Equality Leader" designation from the Human Rights Campaign. That label means that the hospital scored a perfect 100/100 on the HRC's evaluations of the quality of care, support for patients, inclusive staffing policies, and engagement with patients and the surrounding community.
There's also Children's National Health System's Youth Pride Clinic that seeks to address the unique health problems that occur within the LGBTQIA+ community. These sometimes life threatening issues include depression, suicide, sexually transmitted diseases, and HIV, just to name a few. The clinic specializes in providing both primary and mental health services to LGBTQIA+ youth and treats anyone ranging in ages 12 to 21. Additionally, the clinic is able to offer the support and medical assistance needed by transgender and gender non-conforming young adults. While this includes hormone replacement therapy or hormone blockers to delay puberty for questioning adolescents, the Youth Pride Clinic also offers specialized therapy for individual kids as well as their families.
The relatively recent inclusion of services centered on transgender youth helps to reduce the risks that accompany the particularly elevated risks of depression, anxiety, and attempted suicide in the community. That's why places like the Transgender Health Clinic at Cincinnati Children's Hospital Medical Center become so important. The facility helps kids and young adults from 5 to 24, as well as their families, to navigate the sometimes confusing world of genders. Their services help parents to understand their child's experiences and find a path toward acceptance and, if necessary, transition care.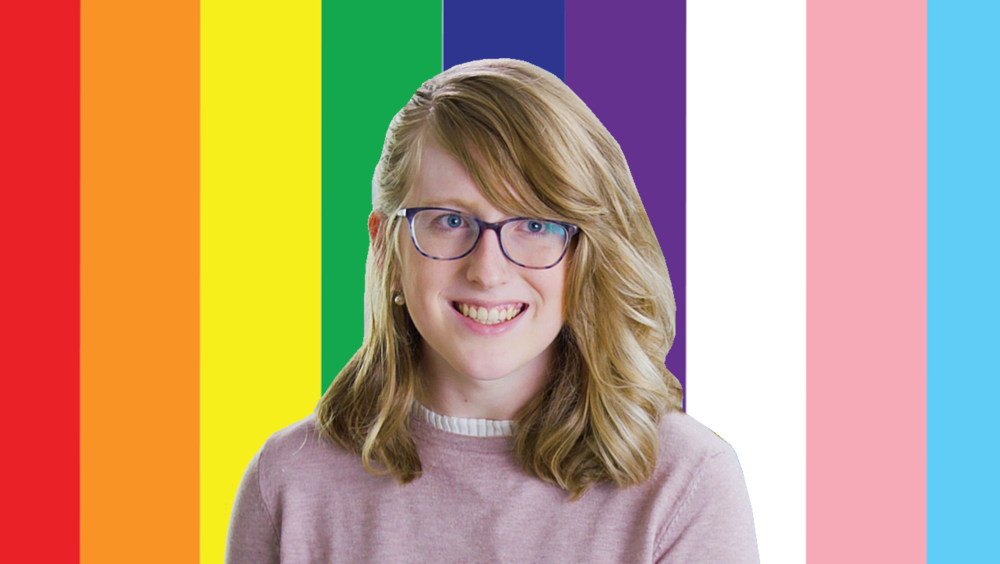 One of the kids who has experienced Cincinnati Children's Transgender Health Clinic for herself is one of Extra Life's newest ambassadors, Allison. Allison lives with polycystic kidney disease and she will need lifelong care to deal with the complications. It also means that she will likely need a kidney transplant when she gets older. Right now, however, she's more focused on attending this year's E3, a show she's been experiencing via livestreams since she was 10 years old. She's also active in being a visible supporter of the transgender community. Allison, with the support of her family, marched in last year's Cincinnati Pride Parade, helping to represent Cincinnati Children's Transgender Clinic. Allison stands as Extra Life's first transgender national champion and we couldn't be more thrilled to have her with us.
Extra Life has never been about celebrating and supporting one particular kind of child. From the beginning, Extra Life has been bringing people from all walks of life together to help every kid who enters a Children's Miracle Network Hospital. Kids like Allison represent everything we've all worked for; giving children and young adults the care they need to live healthy and happy lives. We hope you'll join us this Pride Month to acknowledge and celebrate the diversity of genders and sexualities that have made Extra Life possible and are represented in the kids who need our help.
Have a happy Pride Month!
If you haven't yet, we encourage you to sign up to participate in Extra Life this year. If you are looking for a team to join or just want to make a contribution, be sure to check out Team Allison. Allison's team will be dedicating June 22-23 to play games and bring in donations from supporters and friends. Maybe even a friend like you?