Utah Wargaming Community
The Utah Wargaming Community hosts a Wargaming for Warriors event where they come together to combine their passion for gaming with giving back to their community. They have raised approximately $17,000 for Extra Life since their inception in 2017. The team gathers annually to host tournaments supporting both Extra Life and other charitable partners. 
They have steadily increased fundraising and tournament attendance each year. In 2021, they raised $4,970, followed by $9,000 in 2022 and $6,100 so far in 2023! Their campaigns are open through the end of the year and the community is working hard to make an impact for Intermountain Primary Children's Hospital in Salt Lake City, UT.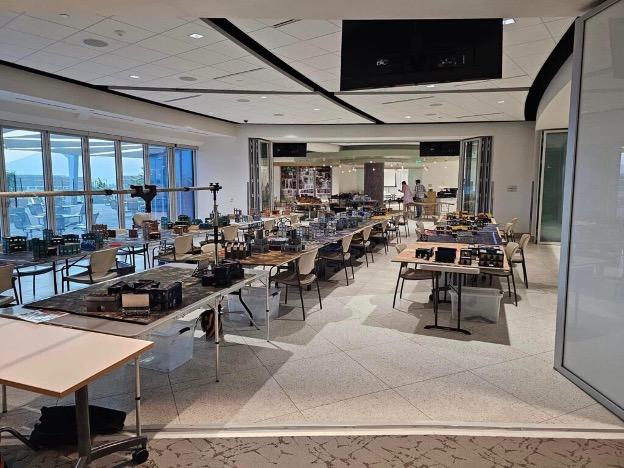 The group came up with the idea for Wargames for Warriors several years ago when they wanted to use their hobby to raise funds for charities. A member of their community actively participated in the Extra Life program every year and suggested they create an event to support local kids.
Their first two years of fundraising events were hosted at local game stores, but they slowly outgrew these spaces and needed a larger space. One of the team members, Nick, works at Young Living Corporate Headquarters. Nick approached his employers about hosting the event. They agreed and offered to provide the building free of charge. The 2023 event was so successful that they're already searching for a bigger space for next year.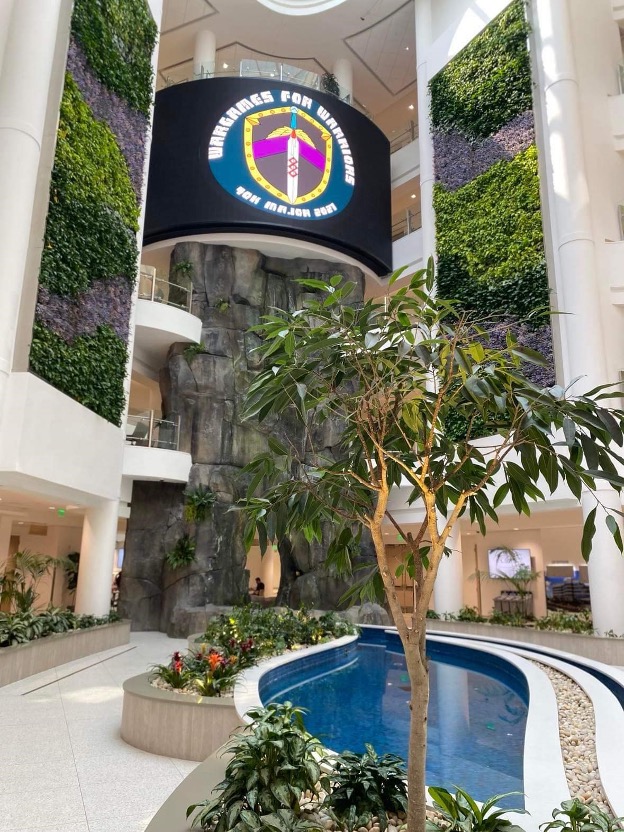 To raise awareness, the community posts flyers for their event and they share links to their fundraising pages, ensuring that 100% of the donations raised go directly to Children's Miracle Network Hospitals. Additional funds are raised through an entry fee for each participating game system and through donations made by each player. It all comes together to make a huge impact for Primary Children's Hospital. Links are provided throughout the event to make donations easy and quick for attendees.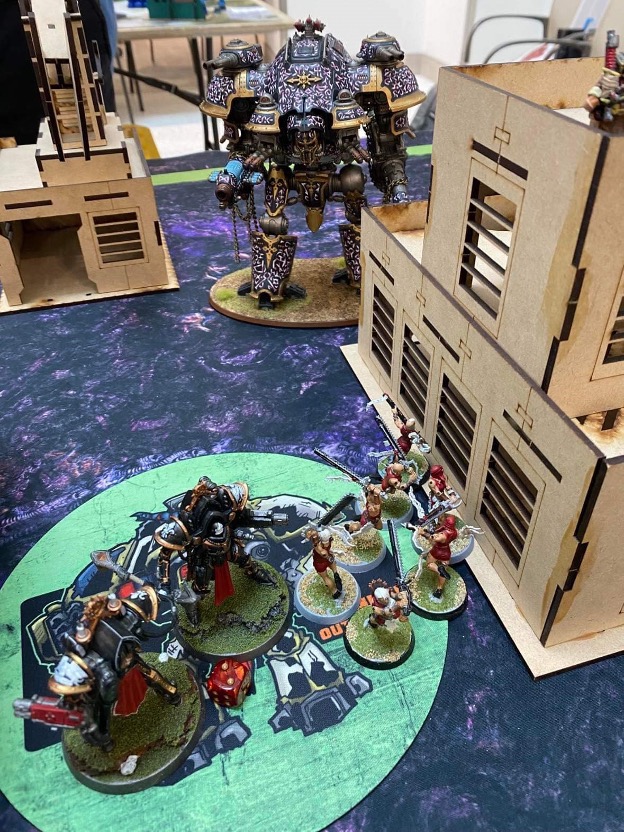 The Utah Wargaming Community also hosts auctions and raffles for models, paint commissions, and other donated products and services from local business and individuals.  
Interested in starting a friends, family, or company team for Extra Life? Learn more here: cmnh.co/0i5
Wargames for Warriors 2023 Facebook Page
Utah Wargaming Community Team Page
Extra Life is a fundraising program of Children's Miracle Network Hospitals. The Extra Life community fundraises year-round to Change Kids' Health to Change the Future. Donations go to member children's hospitals to fund critical life-saving treatments and health services, along with innovative research, vital pediatric medical equipment and child life services. Learn more at extra-life.org.