Phi Sigma Pi Brings Extra Life to National Convention 
In July, chapter members of Phi Sigma Pi Members from around the country gathered for their national convention in Charlotte, NC.  By participating in this conference attendees were able to strengthen leadership skills, create memories, participate in interactive programs and activities, learn about philanthropic partners, and so much more.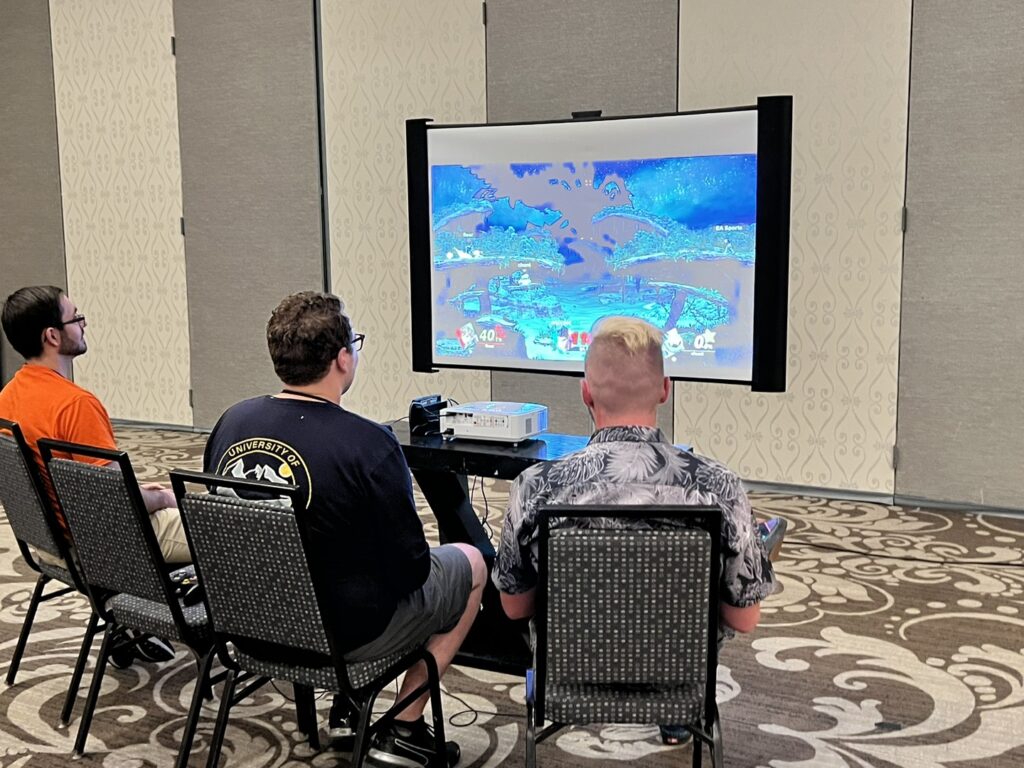 This year, Children's Miracle Network Hospitals collaborated with Phi Sigma Pi as they hosted a game night to help chapter Members learn more about how to make a difference in their local communities. During their game night, Phi Sigma Pi had multiple games set up along with a "Zen Zone" that had movies playing. By registering for Extra Life during this event, attendees had access to exclusive prizes and could start their activations in fundraising.
Sarah Smith, the Director of Member Engagement at Phi Sigma Pi shared, "You could tell walking in the room that the game night was what they needed at the end of a long conference day." She added it was much easier for attendees to connect, "With networking, it was easier to incorporate bonding and finding common ground when the Members students had games to play together."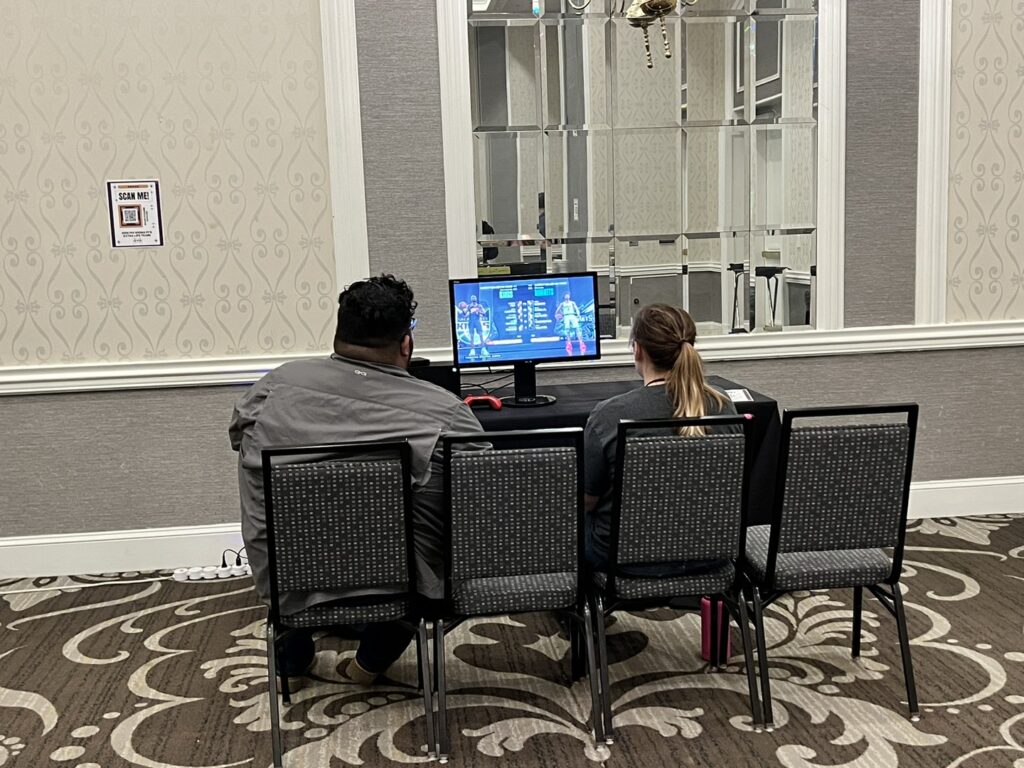 Phi Sigma Pi came on nationally as a Network Team for Extra Life last year. They are committed to the ideals of scholarship, leadership, and fellowship. Specifically, as it relates to supporting their local communities, we are excited they have selected Extra Life to be a part of their ideal pillar of social service with the goal of improving humanity.
If you are interested in joining the Extra Life Phi Sigma Pi team you can register here today!