Digital and Tabletop Games to Play on Your Game Day
As we gear up for Game Day, here are some games, both digital and tabletop, that are perfect for incorporating into fundraising activities both before and after Game Day on November 7. If you're casting around for ideas on how to flesh out your streams, you can't go wrong with any of these new releases.
Fall Guys Season 2
One of the most popular battle royale games in recent memory, Fall Guys has received a free season 2 update on October 8. The new season brings with it new fantasy costumes, flags, nicknames, and more. Perhaps the biggest addition of season 2 are the four new levels that offer a slew of novel challenges. If you are trying to find a good-spirited party game for a family-friendly stream on Game Day, Fall Guys has really proven itself to be a fantastic option with more features being added all the time.
Fan-Made Mass Effect Tabletop

Mass Effect and tabletop RPG fans took it upon themselves to create the tools necessary for themselves and others to make new adventures in the Mass Effect universe. The group, pining for something to tide them over until the release of a Mass Effect Remaster or the announcement of a new game, have created a fully fleshed out series of rules to bring the franchise to the tabletop. The rules include an overview of how to make characters, use equipment and vehicles, using the various abilities made popular in the game.
Open up the rules and you can find lists of equipment, powers, monsters, and more. There are even digital character sheets, though those are still in alpha. Anyone familiar with Dungeons & Dragons 5th Edition should feel right at home with the systems in Mass Effect 5e. Check it out yourself for free! This could be the perfect thing to spice up your Game Day tabletop shenanigans, especially if you are part of a group looking for something new.
Cyberpunk 2077 Tabletop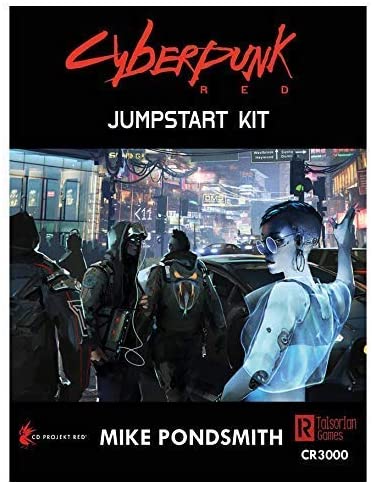 Next month on November 14, the tabletop version of Cyberpunk 2077 will be made available online as a PDF for $30 USD. Titled Cyberpunk Red, the tabletop is meant to serve as a prequel of sorts to the world seen in the video game. Last year, fans were given a preview of what Cyberpunk Red will be via the Cyberpunk Red Jumpstart Kit, a collection of the essential rules, a few small adventures, and a deep dive into the lore of the setting. The full release next month will add far more content to the tabletop game.  Those excited for Cyberpunk 2077 and wanting to infuse their Game Day experience with that cyberpunk edge should definitely consider picking up the jumpstart kit to get a feel for the setting and gameplay as a preview of the full tabletop experience.
Amnesia: Rebirth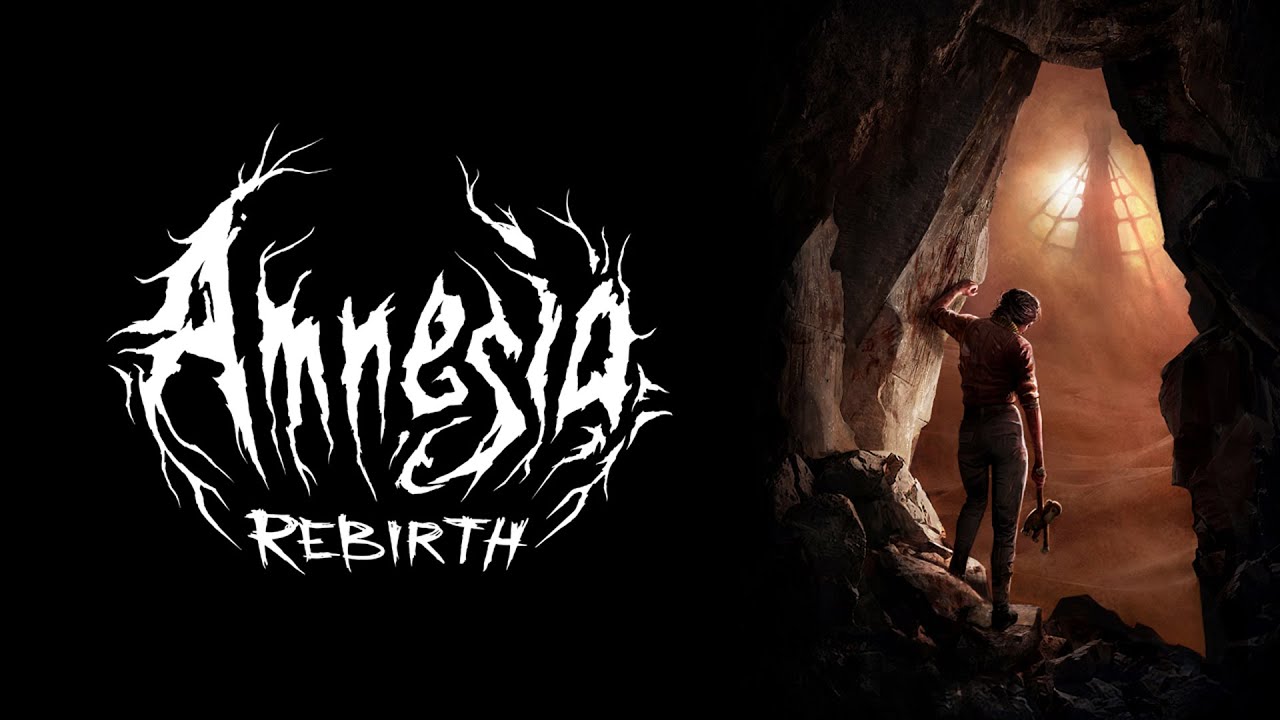 Amnesia: The Dark Descent stands out as one of the best horror games ever created, even a decade after its release. On October 20, Frictional Games will be releasing a sequel titled Amnesia: Rebirth. The company previously allowed another developer to handle an expansion to The Dark Descent called Amnesia: A Machine for Pigs, but the game met with lukewarm reviews. This time, Frictional will be giving all of their attention to Rebirth, which has horror game fans hotly anticipating the release.
Rebirth puts players in the shoes of Tasi Trianon, a woman who wakes up in the desert of Algeria in the war-torn 1930s. Exploring old battlefields, fortresses, and other locations, players will help Trianon uncover her past and battle her trauma – all while unspeakable horrors stalk her wake. This is the one to keep an eye on if you are planning an early, horror-themed Game Day stream!
PS5 Backwards Compatibility Clarified
One of the big questions left by the PlayStation 5 reveal last month would be how Sony would be tackling backwards compatibility. Now we know. PlayStation Blog revealed that over 99% of the PlayStation 4's library will be playable on the PS5. So far, there are only ten titles that will not be supported on the PlayStation 5 and all titles that fall into that category, now or in the future, will be given the designation "Playable on: PS4 only" on the PlayStation Store. Here is the complete list thus far as stated by PlayStation Support:
DWVR
Afro Samurai 2: Revenge of Kuma Volume One
TT Isle of Man — Ride on the Edge 2
Just Deal With It!
Shadow Complex Remastered
Robinson: The Journey
We Sing
Hitman Go: Definitive Edition
Shadwen
Joe's Diner
Here's hoping that helps you make your next-gen console decision when they launch in the near future! Grabbing one of those devices could be a good way to draw more attention to your gaming streams if you are planning on fundraising after Game Day and through the end of the year.
Don't forget to sign up for Extra Life to help sick and injured kids in hospitals around the US and Canada by playing games!