Extra Life and Tiltify
If livestreaming to raise funds is your thing, Extra Life on Tiltify is for you!
You asked, we answered – Extra Life and Children's Miracle Network Hospitals are now fundraising options on Tiltify! It's no surprise Tiltify has evolved the digital fundraising space. This donation platform is brilliantly designed to engage your friends, fans, and followers as you livestream from platforms like Twitch, YouTube, TikTok, or even Facebook! Tiltify helps people feel connected to your cause by shifting them from observers into active participants of your stream; they may even donate multiple times! Through Tiltify, Extra Lifers like you can amplify support of their local member hospital and make miracles happen in real time. Follow the super easy steps below and click the links for tutorials to get your Tiltify campaign up and running!
---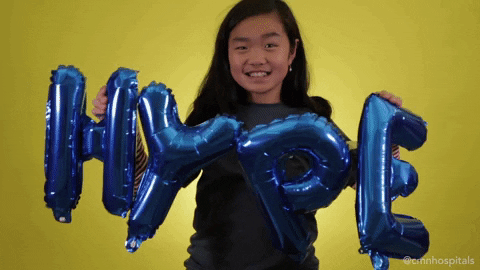 LET'S GET STARTED!

CROWD CONTROL
By using Tiltify to raise funds for Extra Life, you can also take advantage of the platform's exclusive integration with Crowd Control! Tiltify campaigns using crowd control raise an average of $2,500 per campaign! This is a great way to engage with your donors and make your stream more interactive, and only available through the Tiltify integration.
Learn how to fundraise with Crowd Control here!
Congratulations! Your Extra Life fundraising campaign on Tiltify is now live! Share your page with friends, family, fans, and your community. Team Extra Life strongly encourages you to take advantage of the awesome tools to help maximize your fundraising. When you motivate your community with incentives, you are guaranteed to raise 3X more than an Extra Lifer who does not. Be creative, make them your own, and have fun! If you need help, Team Extra Life is available on Discord to support you as you play games to change kids' health to change the future.
Game on!